One of Geoffrey's favorite colors is green (the other being red) and that happens to be ours as well! We love it so much that we based our business around being green. Fresh Living cares about your health and the environment. Our professional cleaning services use only eco-friendly products that are safe for you, your family, your beloved pets, and last but not least our planet. We have handpicked the best natural, non-toxic products in today's market to accomplish just this.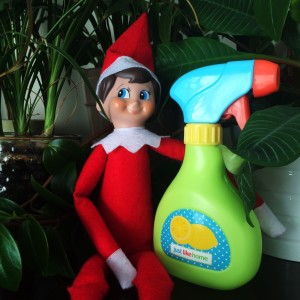 Some of products come from Melaleuca, a name common to many. They have much the same goals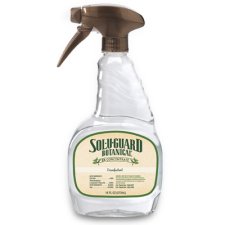 and make it possible for more and more families to live clean by providing safer, more effective products powered by nature. Their products use natural ingredients like thyme oil to disinfect surfaces, citric acid to remove hard water stains, enzymes to clean dishes, and surfactants to gently release tough stains. From the beginning, Melaleuca has made environmental wellness an important part of its business culture. From eco-conscious business processes, to the eco-friendly products sold, you can rest assured that we care about the home you live in as well as the planet we all live on. Our go to is Sol-U-Guard a botanical disinfectant, powered by thyme oil and citric acid, kills over 99.9% of common household germs – no caustic chlorine bleach required.
Another business we support is Young Living Essential Oils. They started small in 1993, when the founder Gary Young developed his first organic herb farming and distillation operation. At the time, Gary had already discovered the incredible power of essential oils, but because the quality of available oils varied so greatly, he'd been unable to fully harness their potential. While he knew that pure essential oils had the ability to produce spectacular results, he found that the chemically altered or adulterated oils on the market were often ineffective and even harmful. Our favorite product is Thieves Household Cleaner which is an all purpose, concentrated cleaner formulated with 100 percent plant and mineral-based ingredients that is also biodegradable and complies with EPA standards.
Amidst an ever-growing trend of products making green claims, it is now harder than ever to be sure you are making the best choice. Protect your world, starting with your home.